Welcome to Casa de Tortugas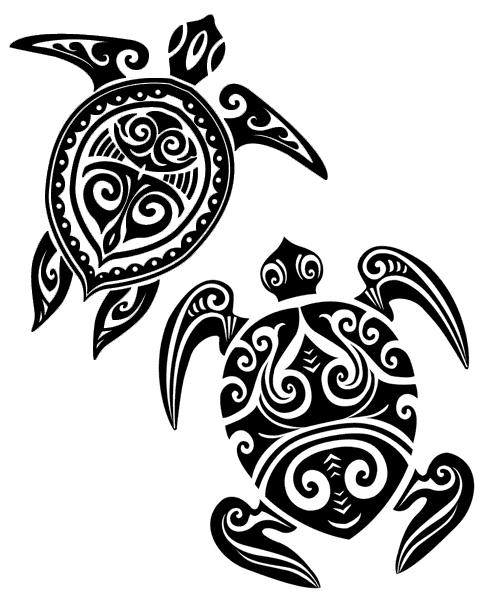 Hello, we are Glenn and Tina. This page is dedicated to our adventure that brought us to owning island property in the Caribbean area of Bocas del Toro, Panama.
We started this journey in June of 2017. We will update this page as our adventure continues.