Casa de Tortugas - Stories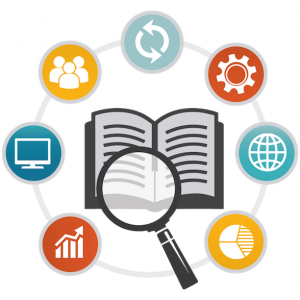 Information resources and contacts.
It is very important to do your research and build contacts if you are planning on moving to another country. Get to know people and ask lots of questions. This is one reason we are documenting our adventure, to help others do research.
To that end, here are some of the resources we use when we have questions.
Expat Exchange - A public forum where you can ask questions and read interesting articles. It is a little chaotic but a good resource.
Facebook Groups - There are several for Bocas and the people are very helpful. Depending on what you want to know you can check out I Go Panama: Expats & Tourism Info, Bocas Limpia, Bocas del Toro Services & Jobs, Bocas Buy & Sell or any of the many others. We tend to leave the notifications turned off on these and just browse once in a while.
The Embasy of Panama - This is an official government site where you can find a lot of really good information. They seem to update the site every so often, renaming pages along the way. The updates are nice but the way they do it means that bookmarks go bad and you may have to look around to get back to information you had previously read. But it is a very valuable site.
United Country Real Estate - These guys did an amazing job for us. They took us out a couple times to look at properties and educated us on our purchasing options. We still stay in contact with them. These are very good people.
Anaya & Associates - Daniel Anaya helped us with our property purchase and opening a bank account. He explained all the steps we needed to take in order to own property in Panama. He helped us create a Panama corporation and his staff made all the arrangements and escorted us to the bank when opening our account. Very pleased with the service.
Kraemer & Kraemer - Another very reliable law firm. Very well versed in the visa and immigration process. Offices in Pamana City and Bocas Town.
Island Property Management - These guys take care of our property for us. They send us photos every month and do extra projects as needed. Any property in Panama must be cared for and these folks do a wonderful job.
The Bocas del Toro Travel Blog - Several helpful articles that we found interesting. Hopefully you will enjoy them too.
Transportas Toby - A local transportation service mainly used to get things between Bocas Town and David. Family run and very friendly and reliable. They don't have a website, but you can reach out to them on WhatsApp at +507 6617-8629
We will update this page as we find more resources. Keep checking back every so often.
---
---