Casa de Tortugas - Stories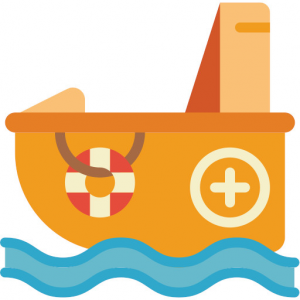 Rescued from Isla Popa...
After returning from our jungle adventure, we went for a swim, chilled out for a little bit and called it a night. As the sun went down, everything got very calm. There was no wind and the insects became a problem. They had only slightly bothered us before. Out in the jungle there are few insects but down in the flat mushy area of our land there are a lot of them. Normally this isn't a huge issue with the wind keeping them off of us. But now they are all over us.
The bug repelent we purchased in town simply isn't good enough for us. We must smell too much like a tastey exhotic meal. (Mmmm American food).
As night set in, the breeze returned but the damage was done. Tina had gotten bitten up pretty bad and we forgot the antihistamine back in Bocus Town. There were also a few bugs biting through the night. By morning the eviance of the feeding frenzy was clear.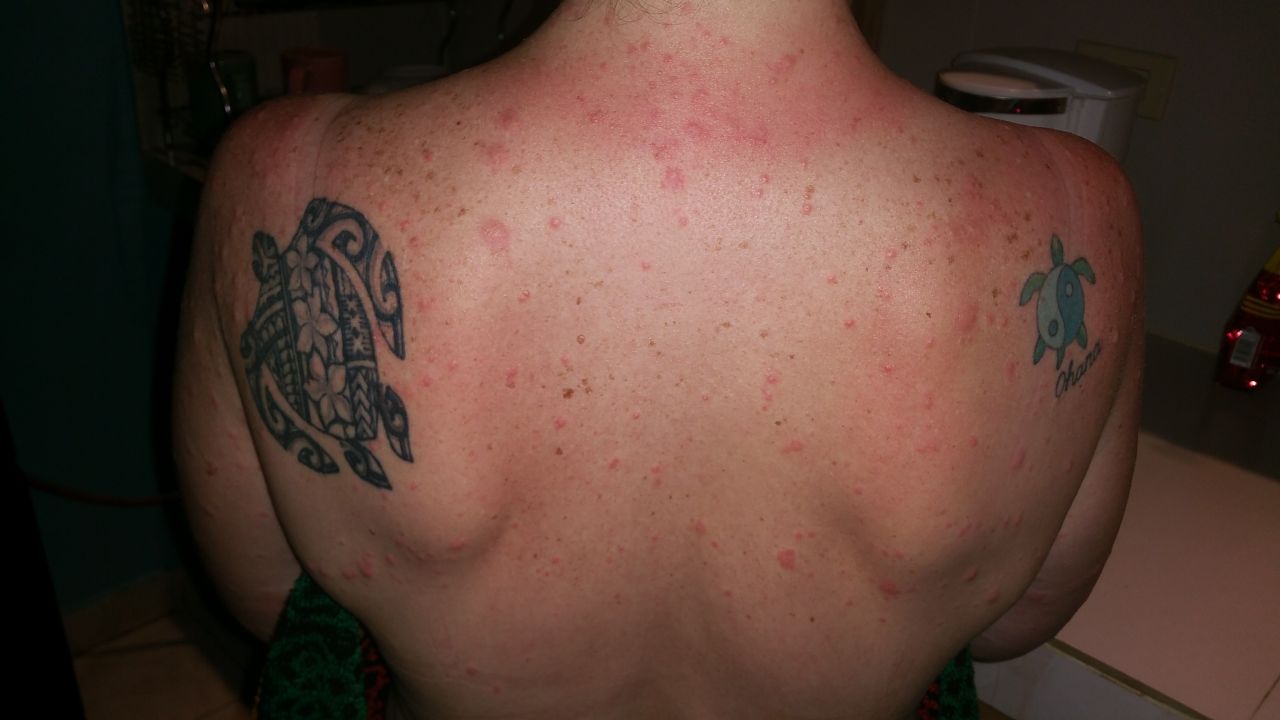 We planned on staying one more night but we had to get off the island today. But how? We still had no phone signal. We thought maybe we could get lucky so we stood out on the dock and tried to wave at a couple boats that weren't too far away. One of them saw us and pulled up. They couldn't take us right away but they said they could come back in the afternoon. They were a boat of researchers visiting the two villages on the island.
We spent the day taking dips in the ocean to cool off and sooth the bug bites. Then as the time came for the boat to return, we packed up the items we were talking back and locked up the shed with the items that were staying.
It was so nice of these folks to rescue us. This is how people are down here. Everyone helps everyone because you never know when you will be the one that needs help.
If we hadn't flagged these guys down in the morning, we would have walked through the jungle for a couple miles to get to a small resort that is on the island and tried to get help there.
Even though the visit ended in a rescue, over all the experience was wonderful and we look forward to our next visit. We will remember to be more prepared next time and won't forget things back in town.
---
---